---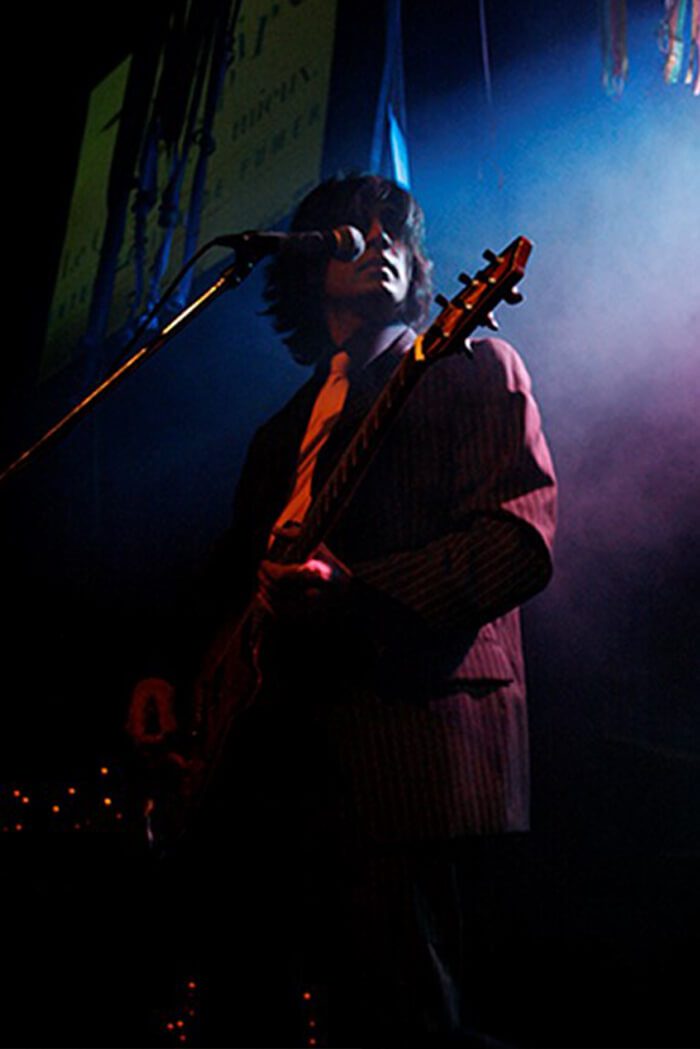 About
Rad Crasto
---
Rad Crasto has been a musician since the age of ten and has studied a variety of musical styles such as Classical, Jazz and Rock. Known as "Radical Rad" to fans of the popular Stump the Guitarist radio show on CHOM FM, he is appreciated for his vast repertoire of rock and popular music.
Rad is an award winning artist, an accomplished session player and has performed with a number of renowned Canadian artists. Some of these include Oliver Haze (EMI/Goldjam Records), Lea Longo (Universal/DEP), Likwid (Universal/MCA Records), Caroline Néron (Difusion YFB), Nancy Martinez (Star Records), Martine St. Claire (Star Records) and Gino Vannelli . Rad has a great understanding of the music business and has touched almost all areas of the industry. Recently, he has turned his attention to music production, helping to create albums for new emerging artists.
From recording albums for top artists, to composing music for major motion pictures such as Cheaper by the Dozen… From performing live on TV and in Hollywood production films, to writing jingles for TV and radio commercials… Rad's invaluable experience in the field, added to his extensive knowledge of his instruments, has definitely helped in shaping him into a well rounded, accomplished musician, songwriter and producer.
---