Welcome!!!
OHM Music is a production house / studio / record label
---
Founded in 2006 by renowned musician, composer and producer...Rad Crasto. This site is dedicated to audio projects and albums recorded at or released through OHM Music. Please enjoy these wonderful creations and thank you for your support. For more information about our services please contact us.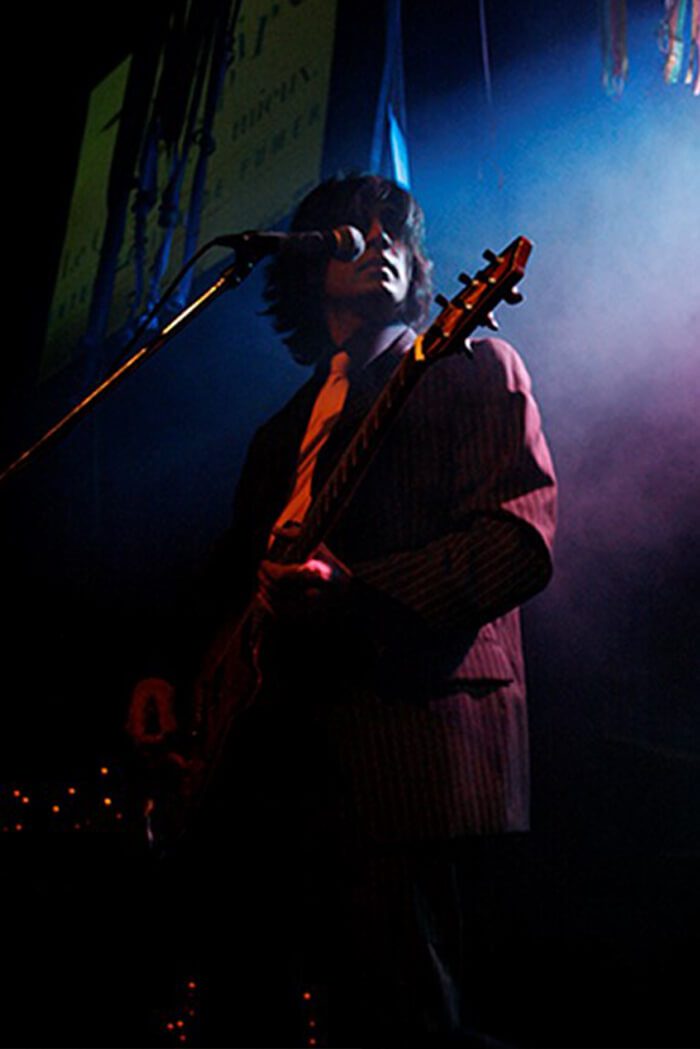 Rad
Crasto
musician, composer, producer
Rad Crasto has been a musician since the age of ten and has studied a variety of musical styles such as Classical, Jazz and Rock. Known as "Radical Rad" to fans of the popular Stump the Guitarist radio show on CHOM FM, he is appreciated for his vast repertoire of rock and popular music. Rad is an award winning artist, an accomplished session player and has performed with a number of renowned Canadian artists.
You sing? Do you play?
Send us your demo